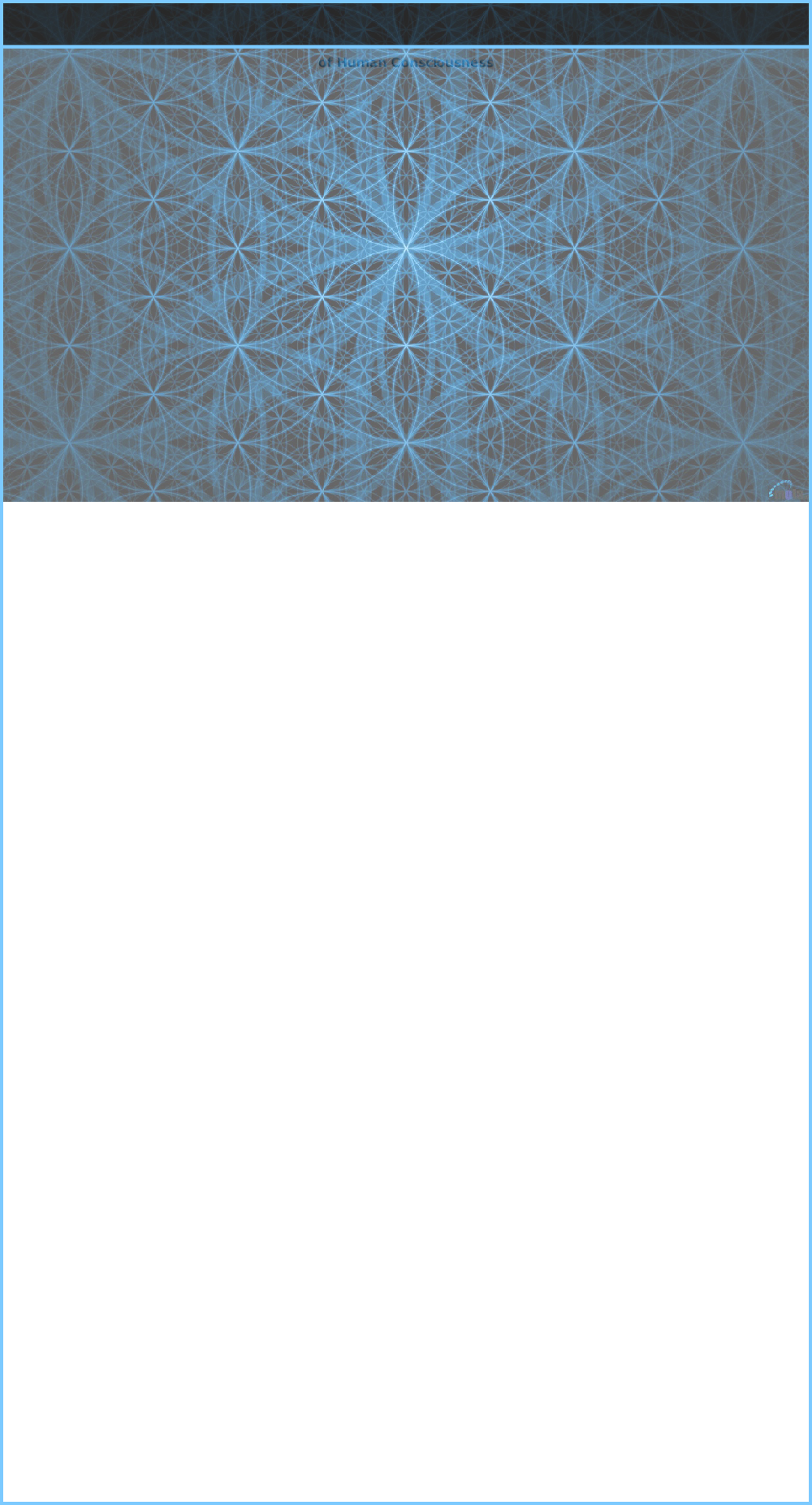 Private Psychokinesis School
Welcome to Trebor Seven's private Psychokinesis school featuring one on one PK mentorship via Skype, phone or email, plus seven exclusive PK tutorial videos that you wont find anywhere else. Join the evolution and get all this plus a lifetime membership to Trebor's Psychokinesis forum featuring hundreds of articles and videos. Don't want or cant afford private lessons? Now you can purchase passwords to Trebor's private videos and discovers simple ways to become a real practitioner of: Aerokinesis, Atmokinesis, Electrokinesis, Biokinesis, Pyrokinesis, Telekinesis and more.
Member's Testimony
"Trebor's 1-on-1 instruction was critical for me learning to do telekinesis. He was able to pinpoint details I needed to change in order to successfully do telekinesis which I can now do. For any serious student of telekinesis, Trebor7's videos and 1-on-1 instruction is a must. Thank you Trebor!" ~K. Kilpatrick




© TreborSeven.com. All rights reserved.



"Mind-seeing decentrates unto the farthest reaches of My universe of Me, and sees all forms as One."
~The Divine Iliad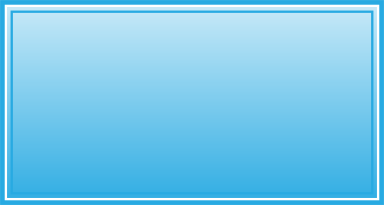 Join TreborSeven.com $37.00 Seven private PK tutorials, access to forum, 30 minutes Skype, phone or email time with Trebor, plus free group Skype chats every Sundays at 3 PM CST. (one time charge)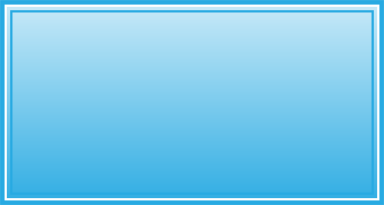 Seven Tutorial Videos $17.00 Three hours of exclusive PK training techniques and demonstrations. Buy once and watch as many times as you wish. Passwords sent via email.

International memberships available here.